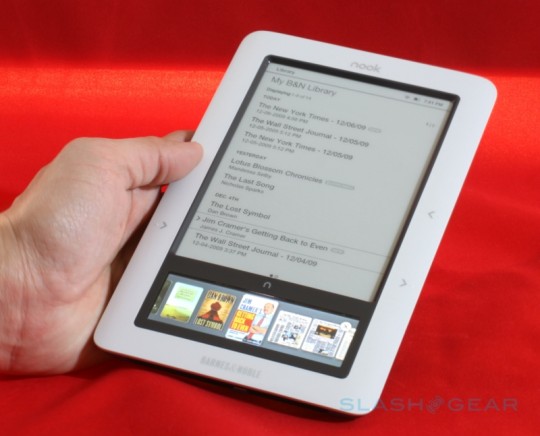 Off to see Harry's new 'Hallows'?

Better bring a book, or a Nook.
Because the film is too long.

But you'd never guess that from those breathless promos, like the one below:Best Harry Potter film yet!*
*If you ignore all the others.
Thrilling*
*Except for that big lag in the middle
Awesome!*
*Except for the cheap location shots
Action!*
Sure, except again for that big lag
Epic!*
*Maybe when the other half comes out?
The movie-goers that I feel sorry for are the old folks.
You know, the ones who've
never
seen a Harry Potter movie, and decide to take the grandkids to
this
one. After 2 and 1/2 hours (plus 7 previews!) their butts will be flat, yet they'll still be confused.
My advice? Get'm to hold off seeing
'Deathly Hallows Part 1'
til next July, just before Part 2 comes out.
I know, its impossible for the HP obsessed. But try.
================